Connect with us on Facebook
Hello there, I would like to welcome you to our online shop.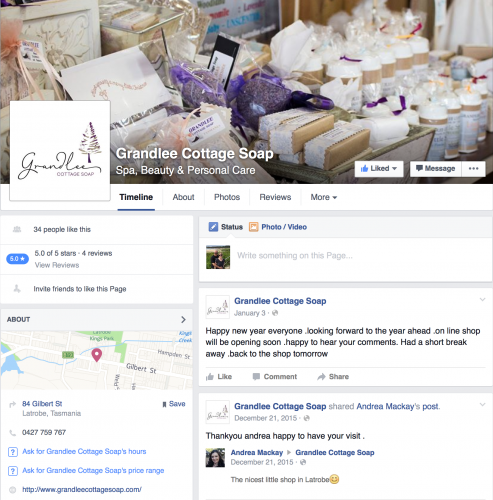 I hope you enjoy your experience with us and we would love to hear your comments on Facebook or feel free to contact us should you have any questions.
Shop with confidence that you're buying NATURAL PRODUCTS. AUSTRALIAN-OWNED COMPANY. MADE AND PACKAGED IN TASMANIA.
All our products are eco-friendly 100% NATURAL, plant based, organic when possible, Herbs and Spices, 100% PURE ESSENTIAL OILS (NO FRAGRANT OILS), NO ARTIFICIAL PRESERVATIVES or ADDITIVES. NOT TESTED ON ANIMALS.